Regie: Lars Nagler | 2021 | Dauer: 11:05
"Shift Simmers Slips" is massively inspired by and freely adapted from Luigi Serafini's "Codex Seraphinianus", an illustrated encyclopedia created between 1976 and 1978.
my film represents a small fragmentary collage of some of his created worlds, lifeforms and activities.
What makes Serafini's Codex is an exuberant variety that I cannot escape as a viewer and as a creator.
To put it simply: there is nothing further to do than to show this.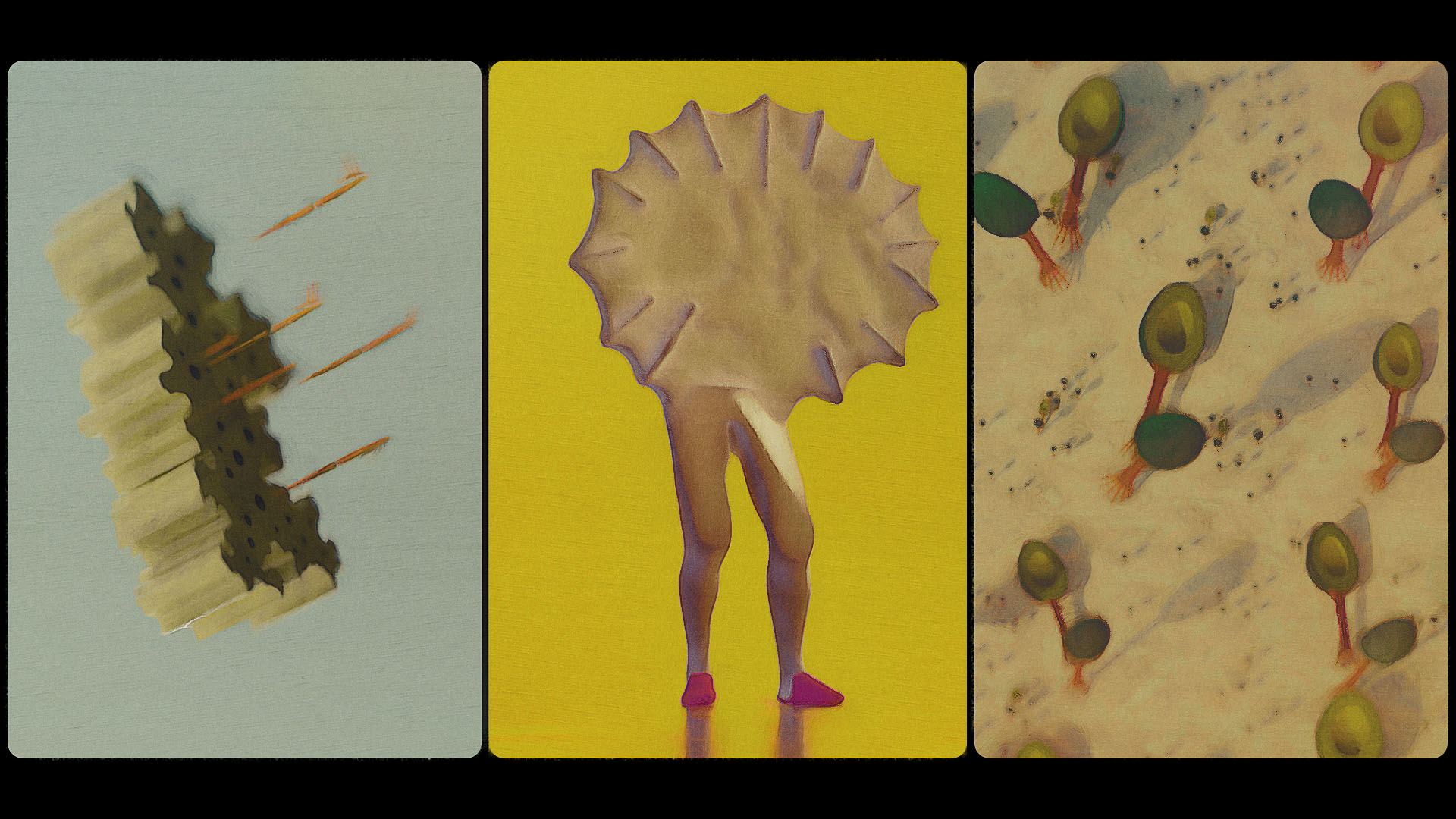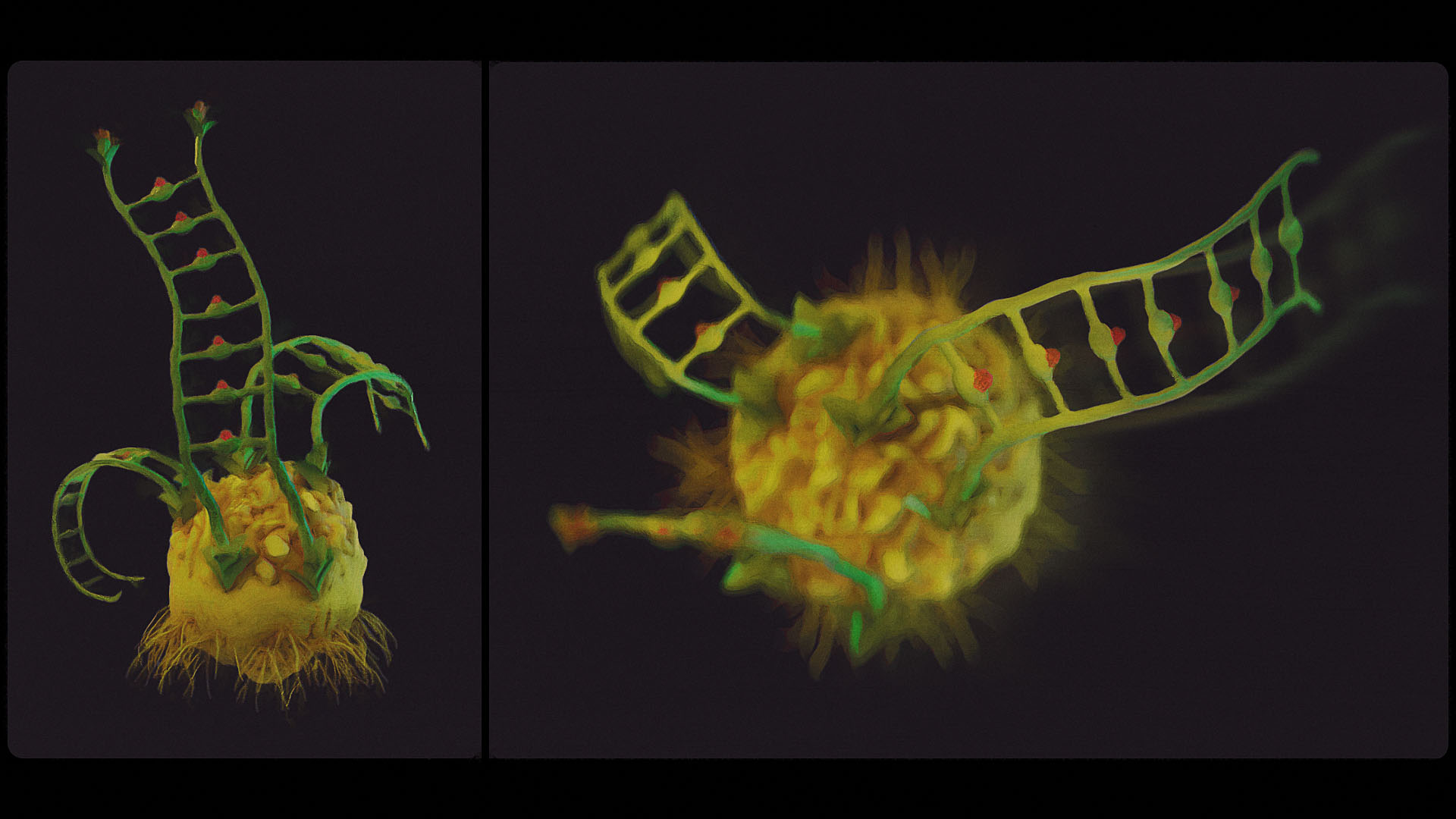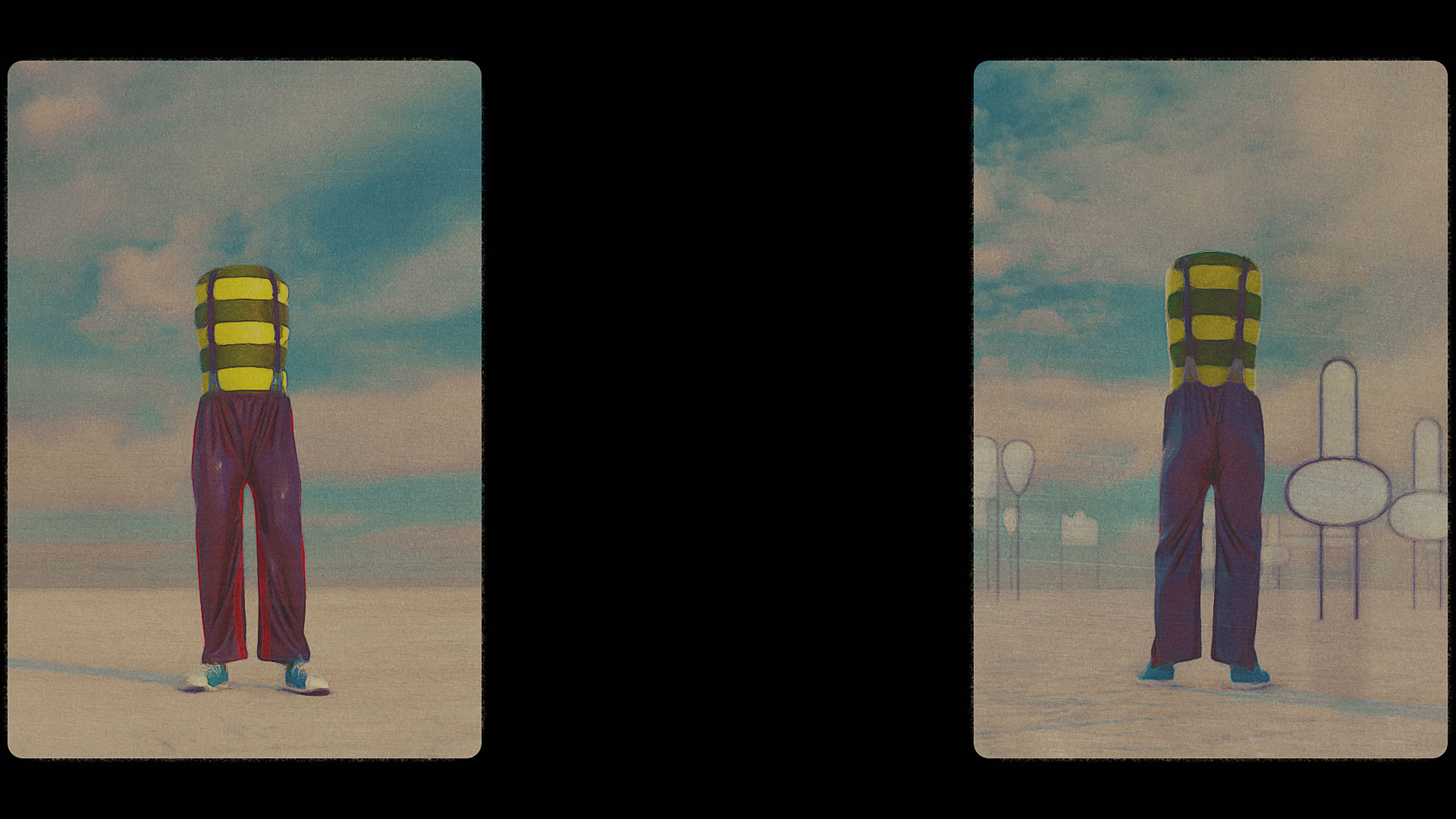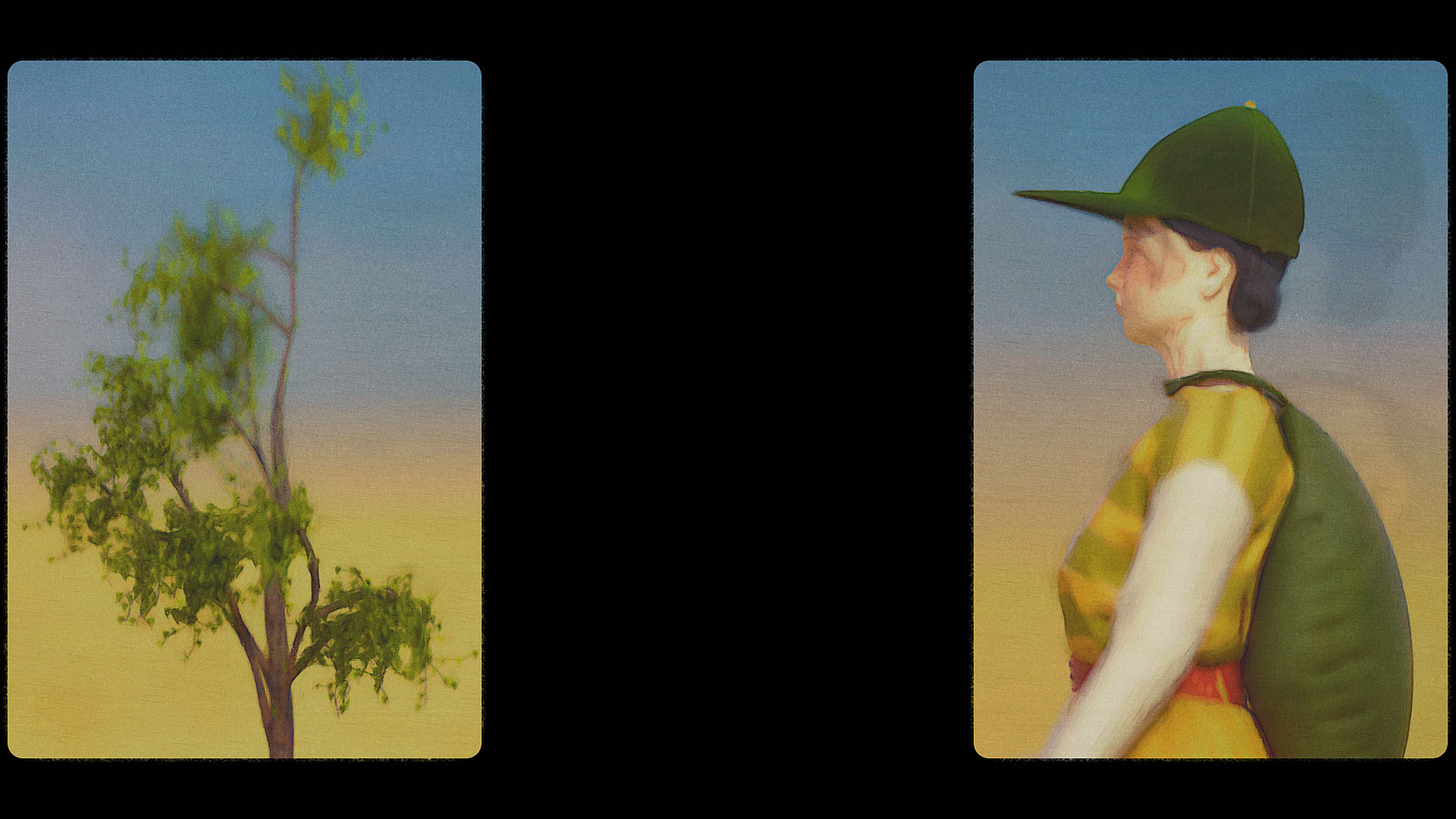 Gefördert durch:
- gefördert durch die Kulturstiftung des Freistaates Sachsen