Regie: Susanne Wawra | 2015 | Dauer: 00:50
The ​`Songlines` ​series of videos looks at placing short song lyrics into a real life context. The choruses of popular songs are spoken and the focus is on the mouth of the speaker. It invites the viewer to read the reenacted song lyrics closely or differently. The use of the mouth makes it close and personal, at times very intimate and adds a personalised interpretation of the spoken word.
The lyrics of German artist Marius Müller Westernhagen`s `Sexy` are raunchy and suggestive. This is heightened by using mouths of mature women, challenging the perceptions of sexuality and age.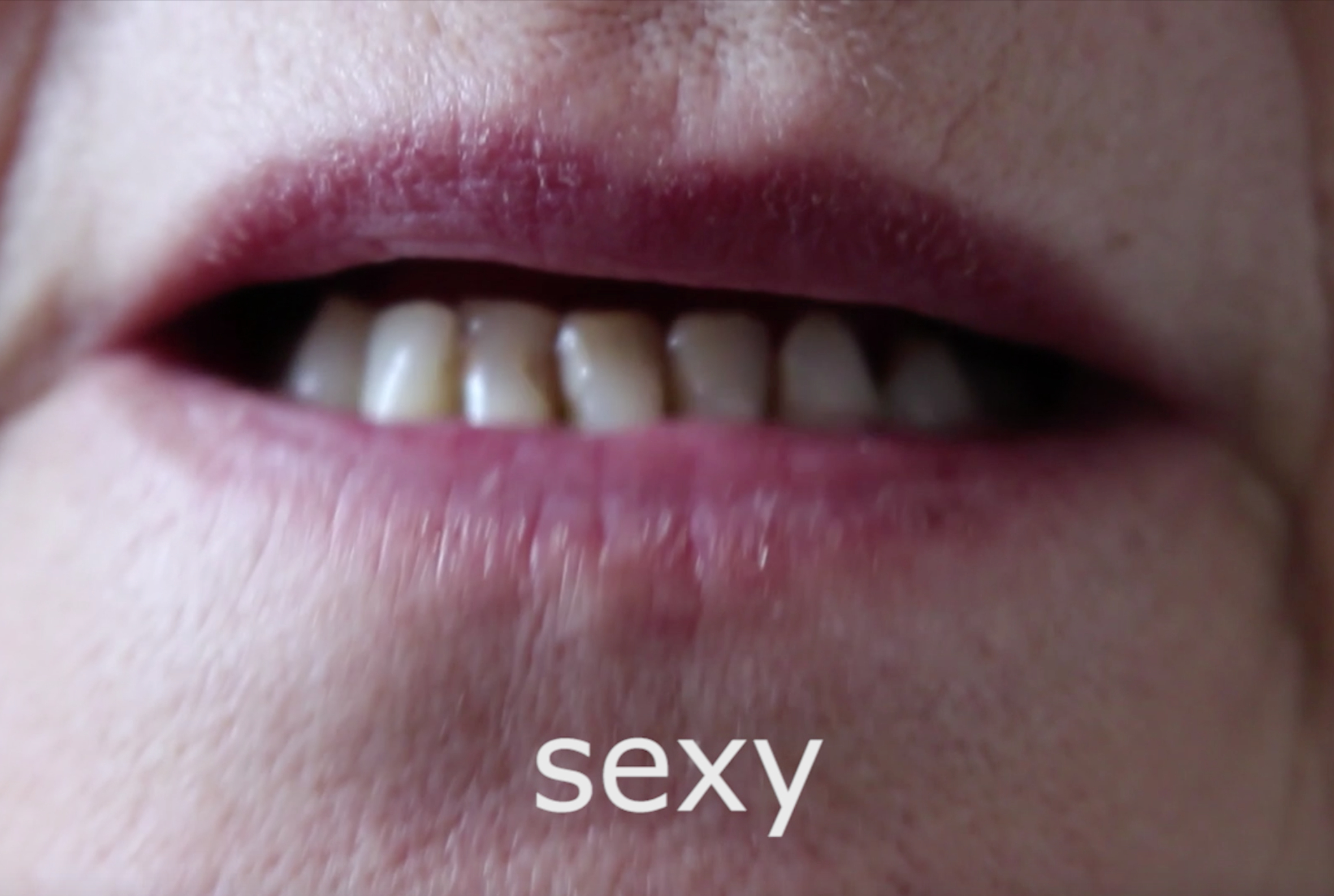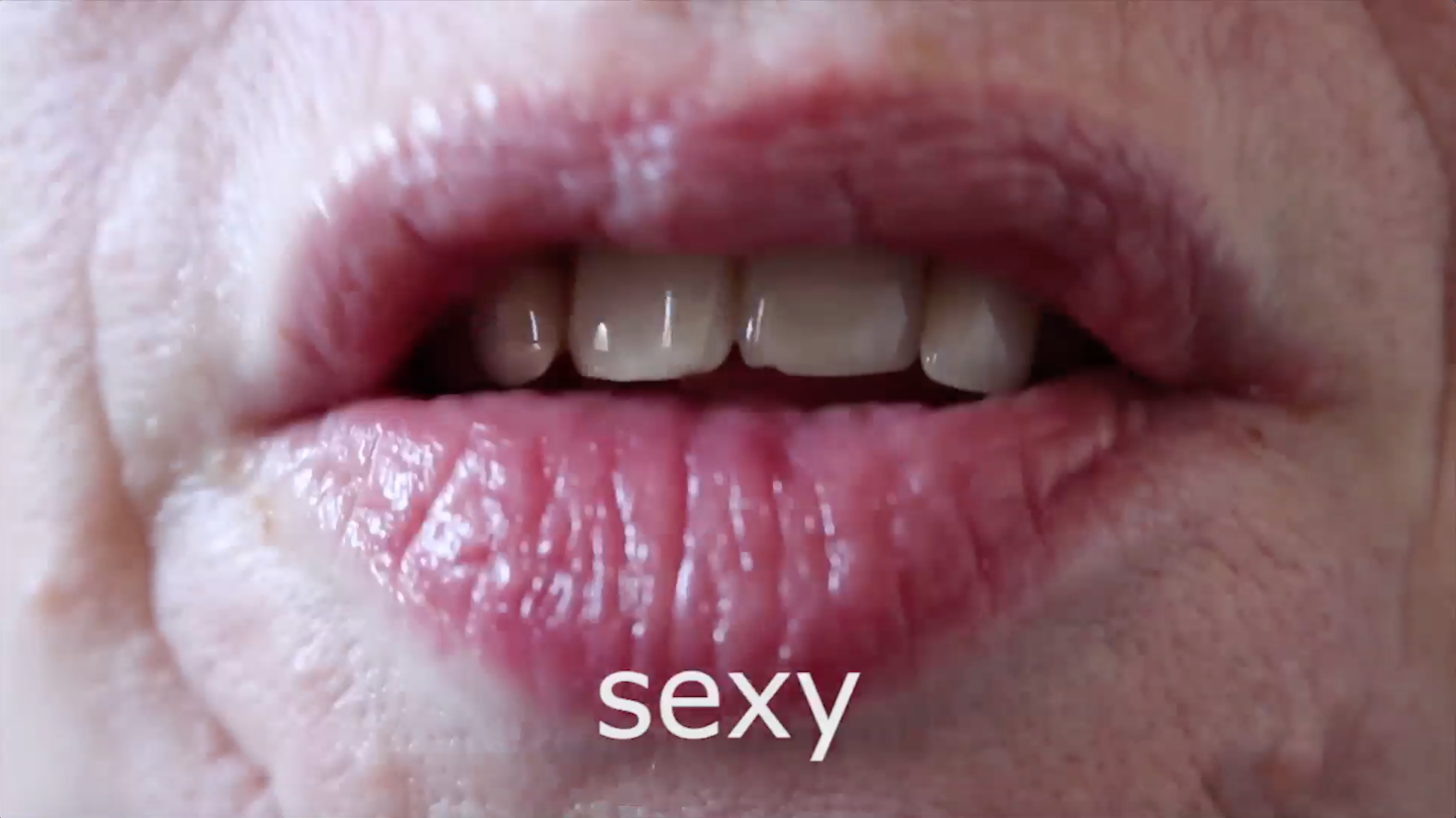 Aufgeführt bei:
The HollyWood Sky International Film Festival, Los Angeles, USA. / BIDEODROMO International Experimental Film & Video Festival, Bilbao, Spain. / FAQiff Feminist and Queer International Film Festival, Bucharest, Romania.