Regie: Susanne Wawra | 2014 | Dauer: 07:56
`Mental Asylum` explores personal identity in a very vulnerable place, a person`s mind in the depths of mental illness. It is a recording from the first day of admission into a psychiatric hospital. The piece provides access to the struggle of the self and the very core of identity when everything seems lost.
`Mental Asylum` is an intentional revelation of the private self, a record of the mind in ill health. It shows the self talking to the self, no cut, no filter. Here, video is used as a device extending the boundaries of interior dialogue to include the audience.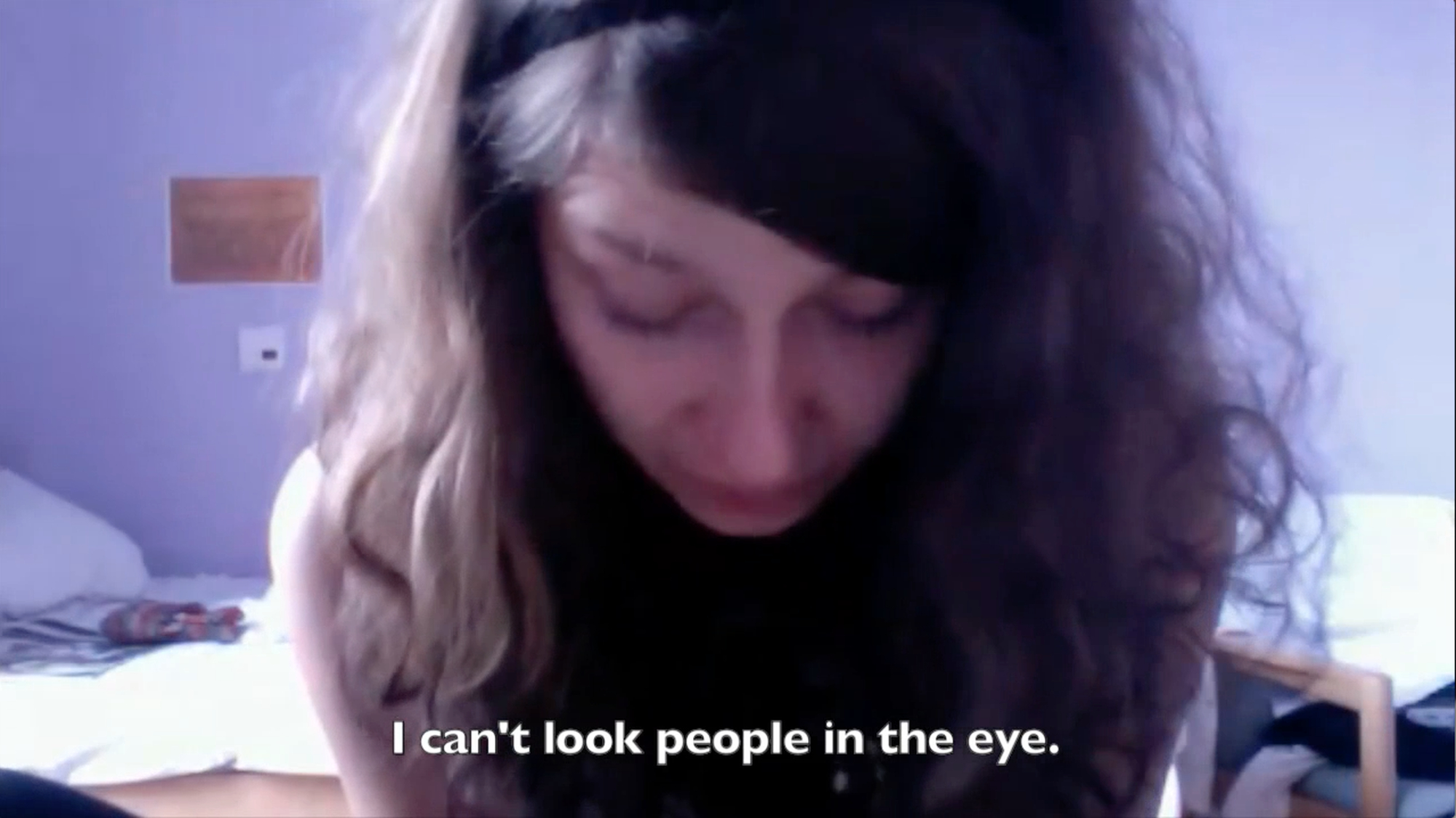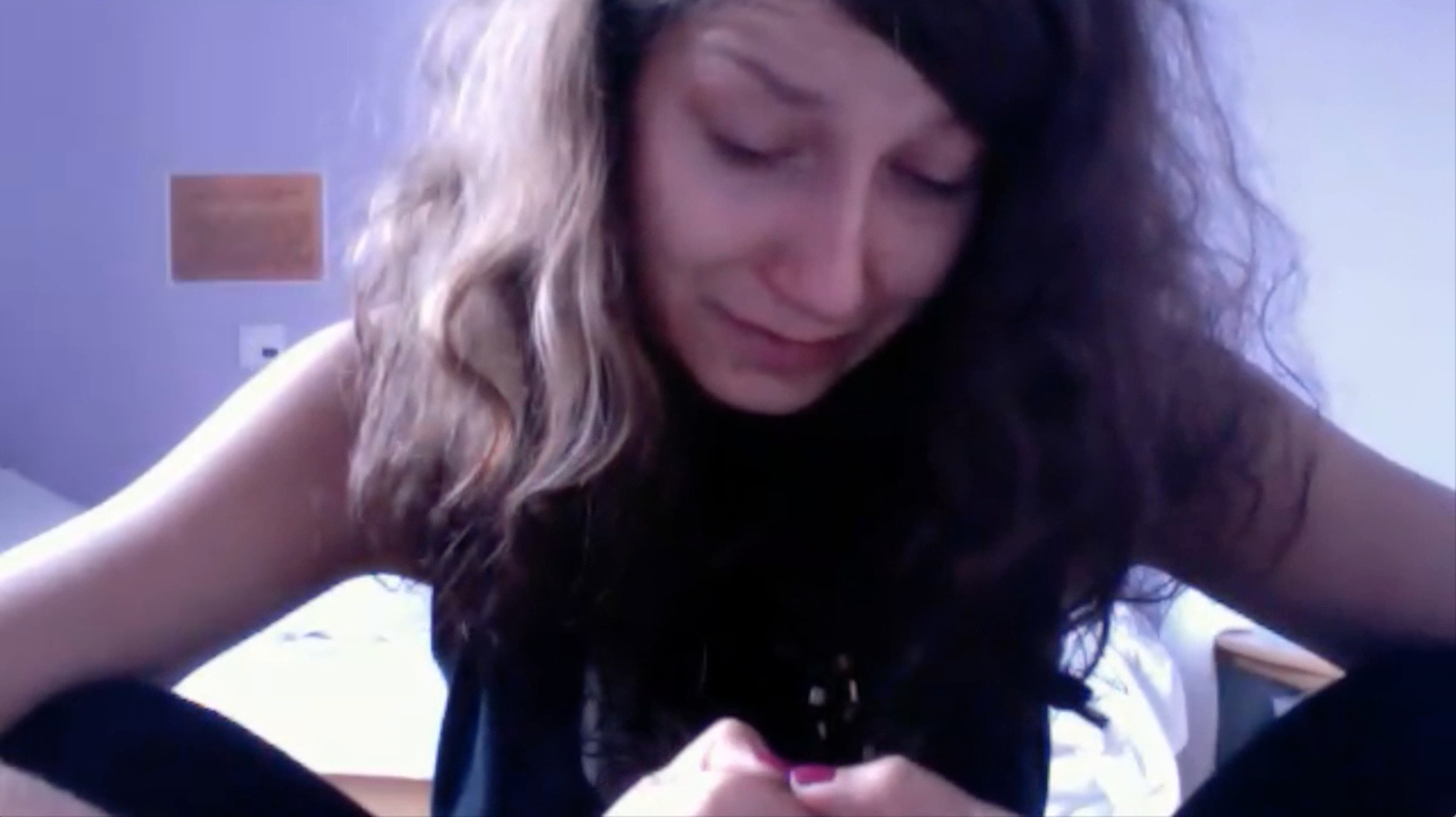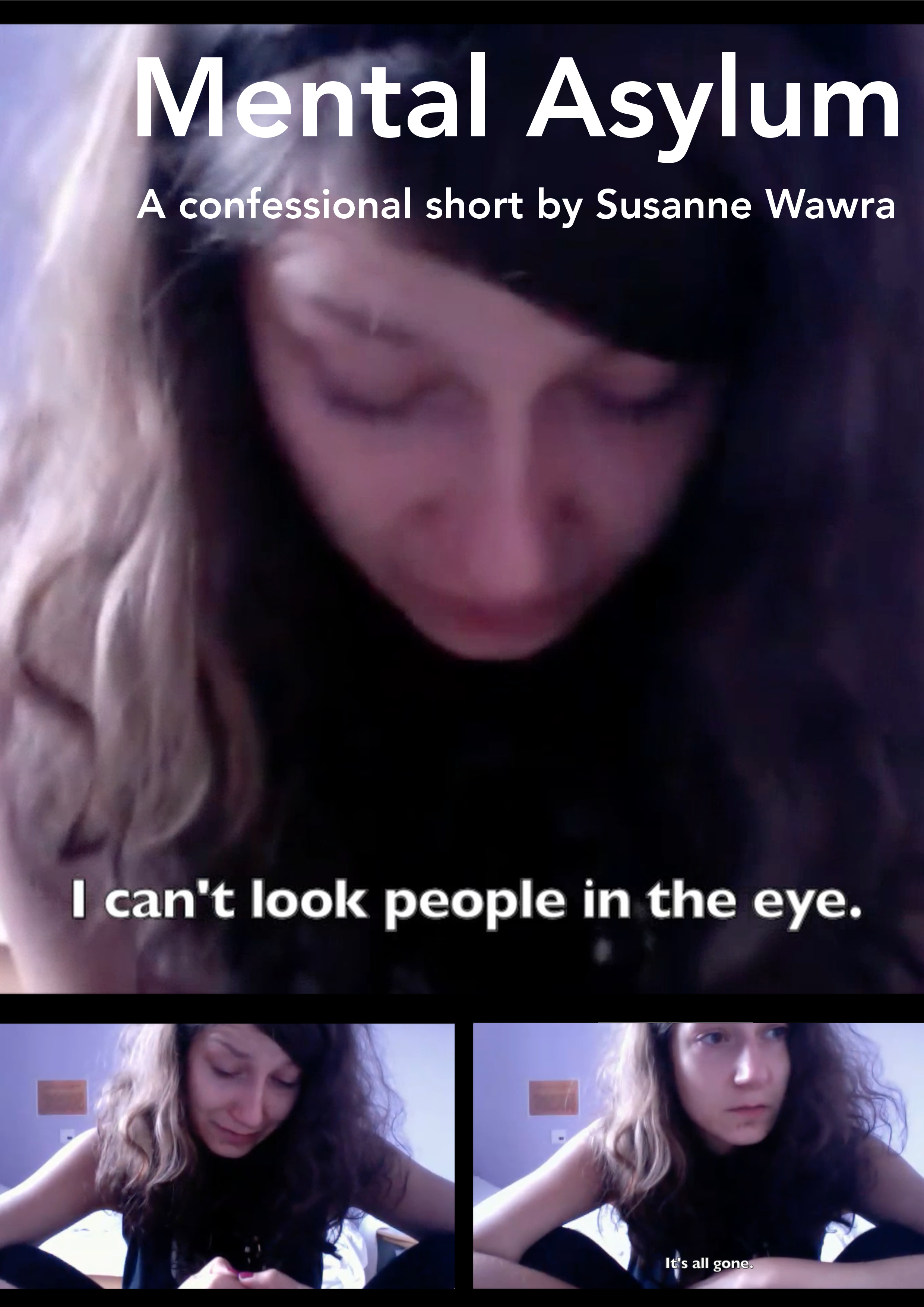 Aufgeführt bei:
The Human Condition, UN*DEPENDENCE Film Festival, Edinburgh, Scotland / FICAE Diseases International Short Film & Art Festival, Valencia, Spain / ICKLE Film Fest, Dundee, Scotland