Martin Kohlstedt »STROM« Chapter I
Regie: Patrick Richter | 2018 | Dauer: 13:14min
How do you get closer to what music is – for its makers, its listeners, for its surrounding society? Martin Kohlstedt, a composer and pianist in the whirlwind of the current renaissance of experimental classical music, seeks his own answers in the form of improvisations, modular compositions and above all the embrace of intuitive feeling. Nothing can be forbidden in music, if at its core it consists of irretrievable encounters – that`s its credo.
The multi-part documentary »Strom« accompanies Martin Kohlstedt on his travels. They lead him from the Thuringian homeland to the seemingly abstract music cultures of Iran, America and Russia in order to finally return to himself. In doing so, the episodes try to answer their questions in their own way: How can one understand music in a documentary? The search for moments develops into a central tool for it`s filmmaker Patrick Richter. The next tone can be the moment when everything happens or is over, in the interim of the private and the stage, between near and far, between the fictional character and the person , And then again and again the technical interplay of sound and image: in an attempt to capture the moment of the musical genesis, the hearing becomes visible.
`Strom` is also the title of the current album by Martin Kohlstedt, an allusion to the fusion of instrumental bodies with an electrified world. But above all, he is a tribute to the playful river, the pouring in his music. The documentation is analogous to the fluidity of the encounters as well as the formats of the music film and the artist`s portrait. Music speaks about itself, it is self-referential, and that is exactly what Patrick Richter wants to achieve with his film. An introspection of pictures, the observation of the observation. You can see how Kohlstedt finds his past in the music and always looks for a break with it, and you can feel how the film reshapes this search and break. Music is unruly outside of what you hear, of which it is well aware – and always slips away itself. Freedom.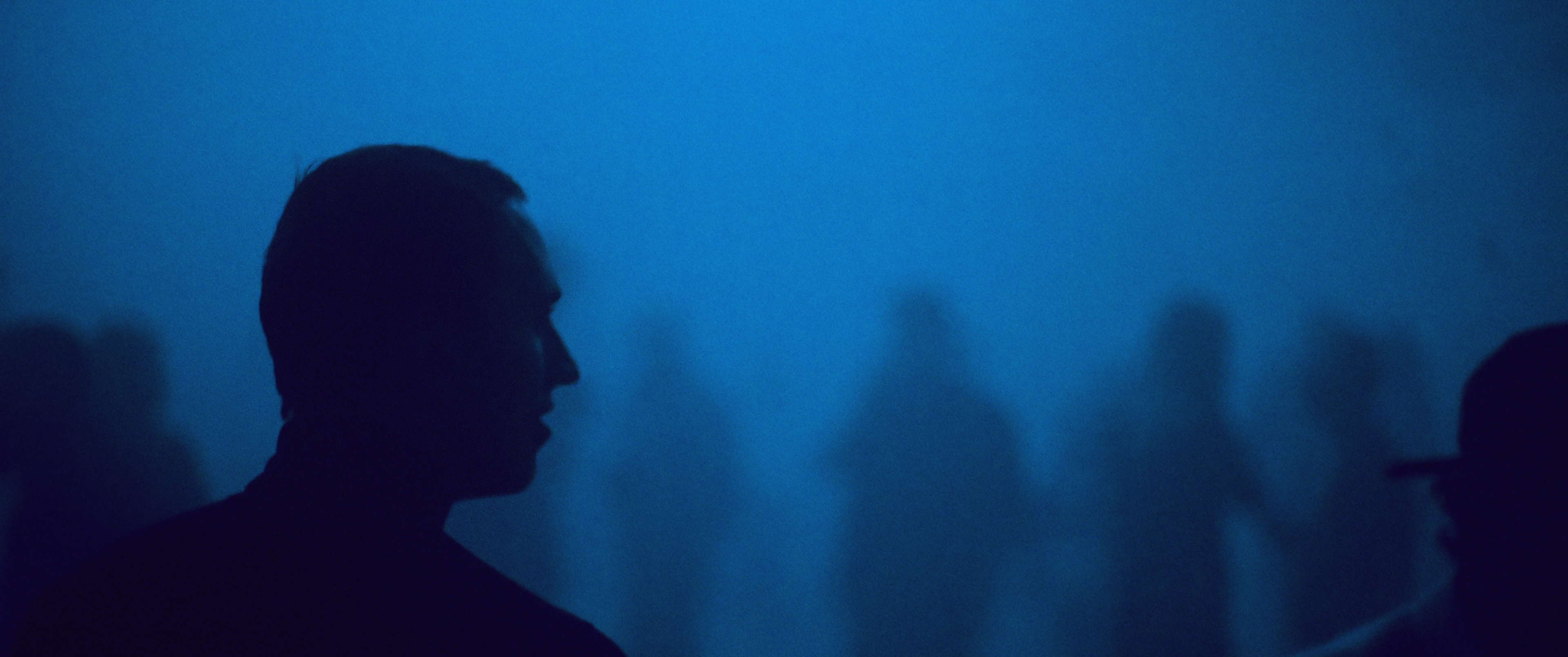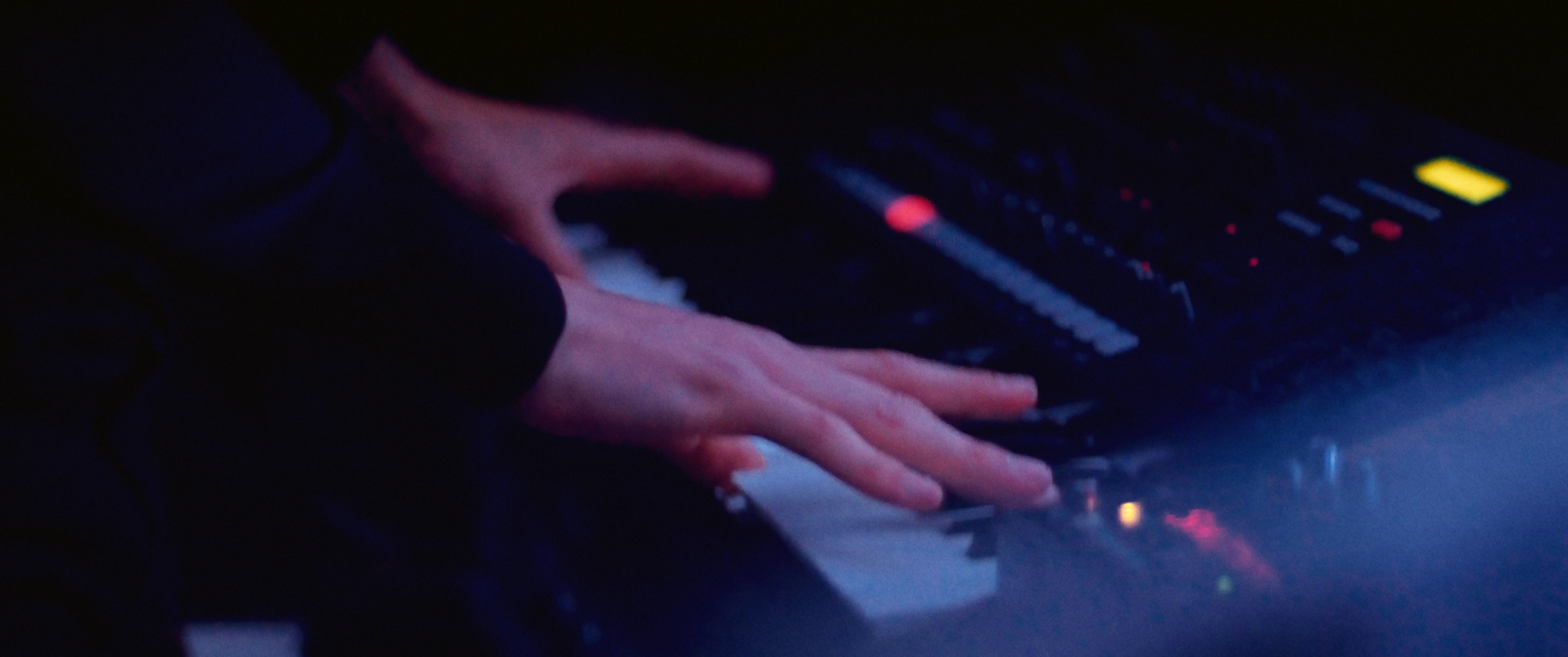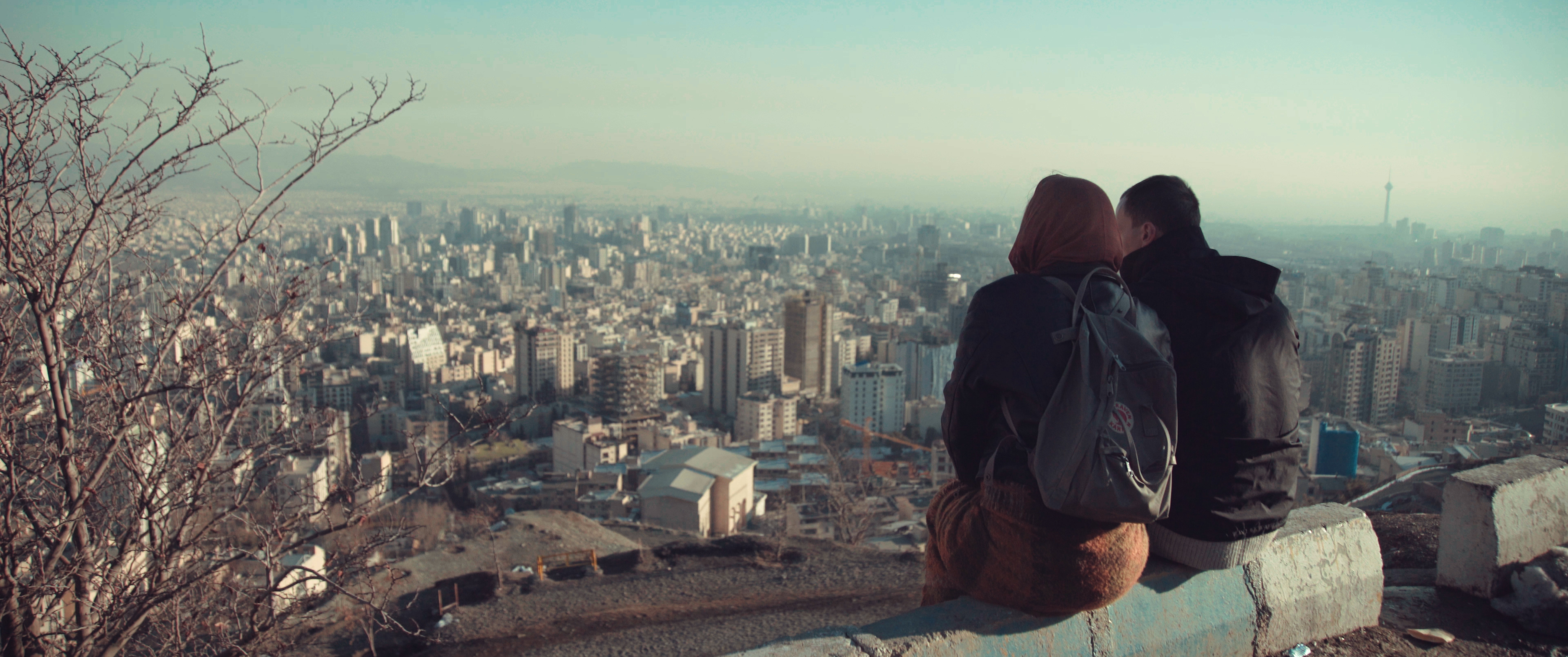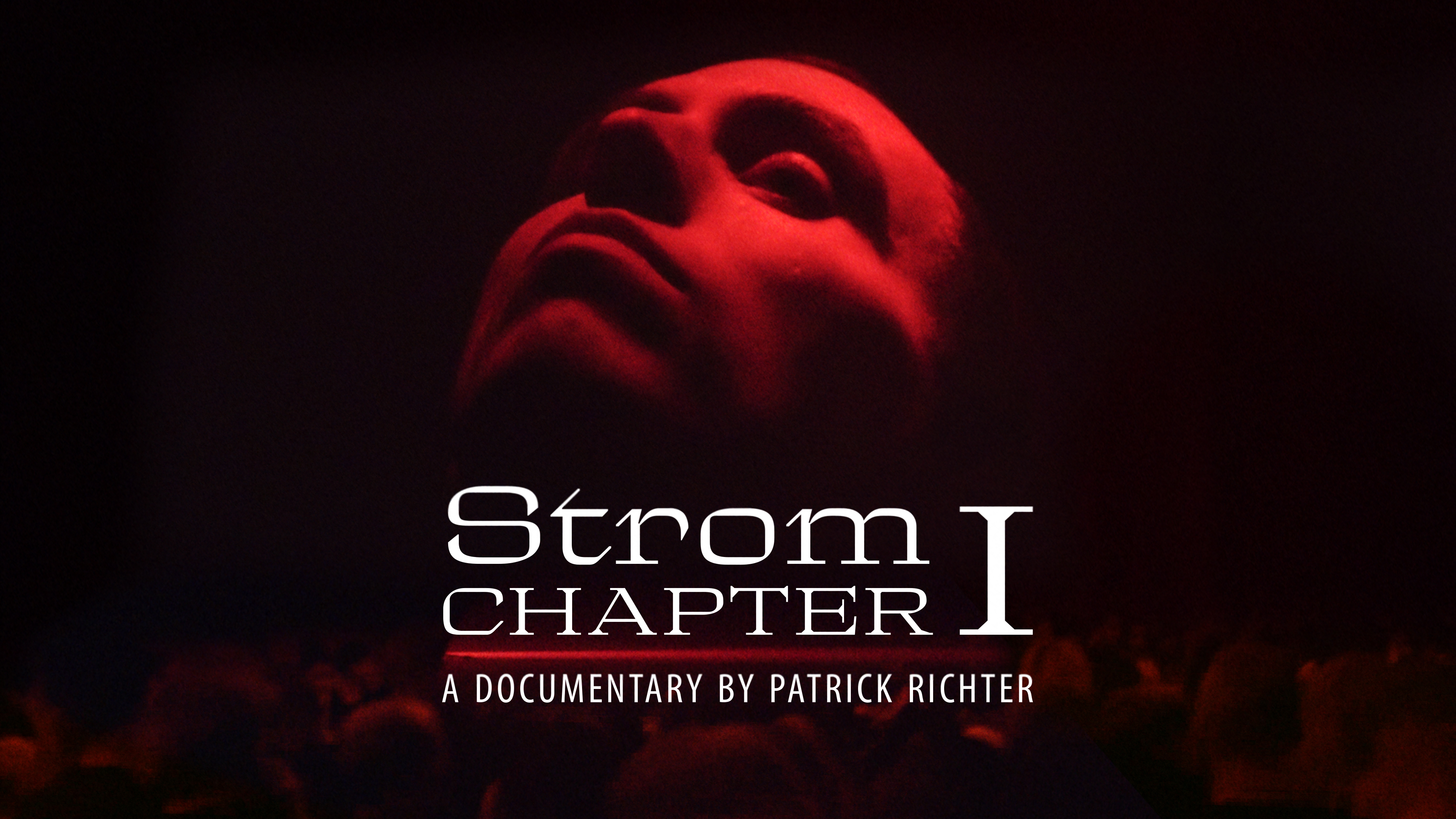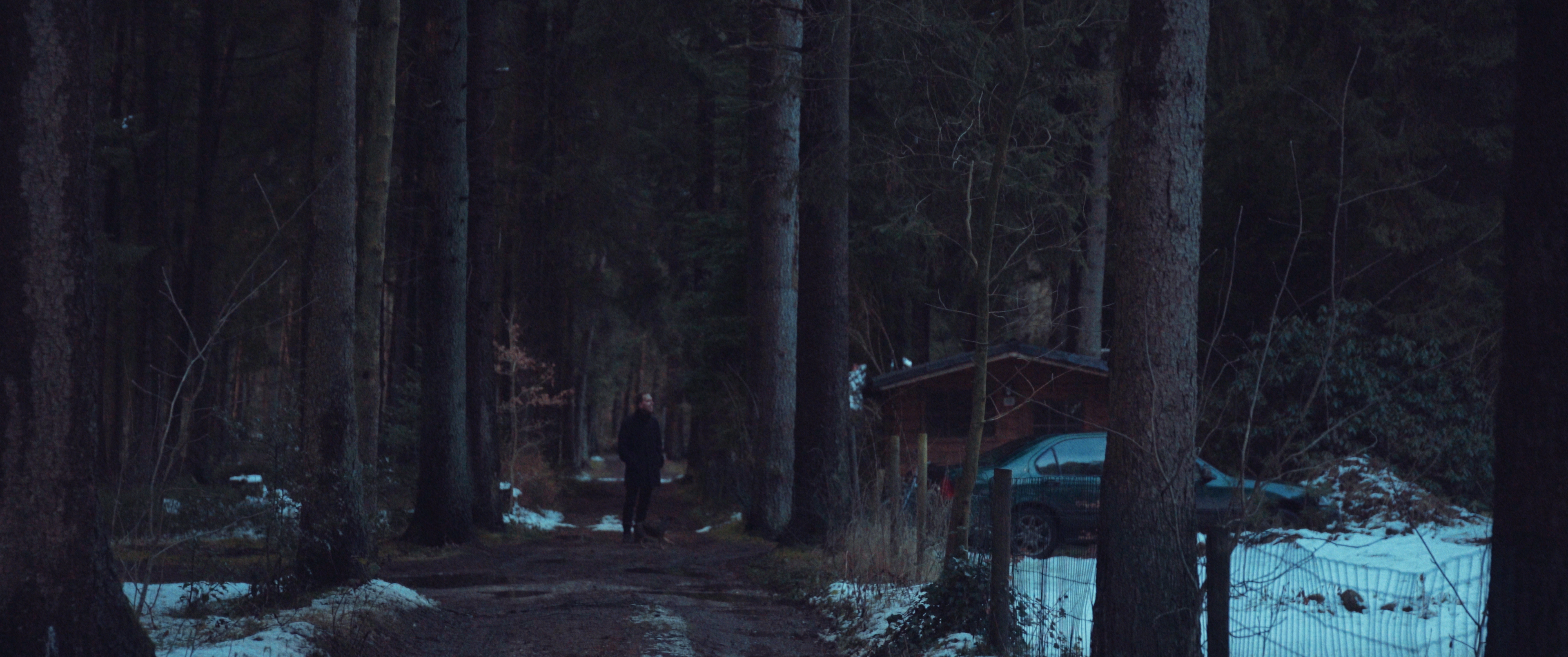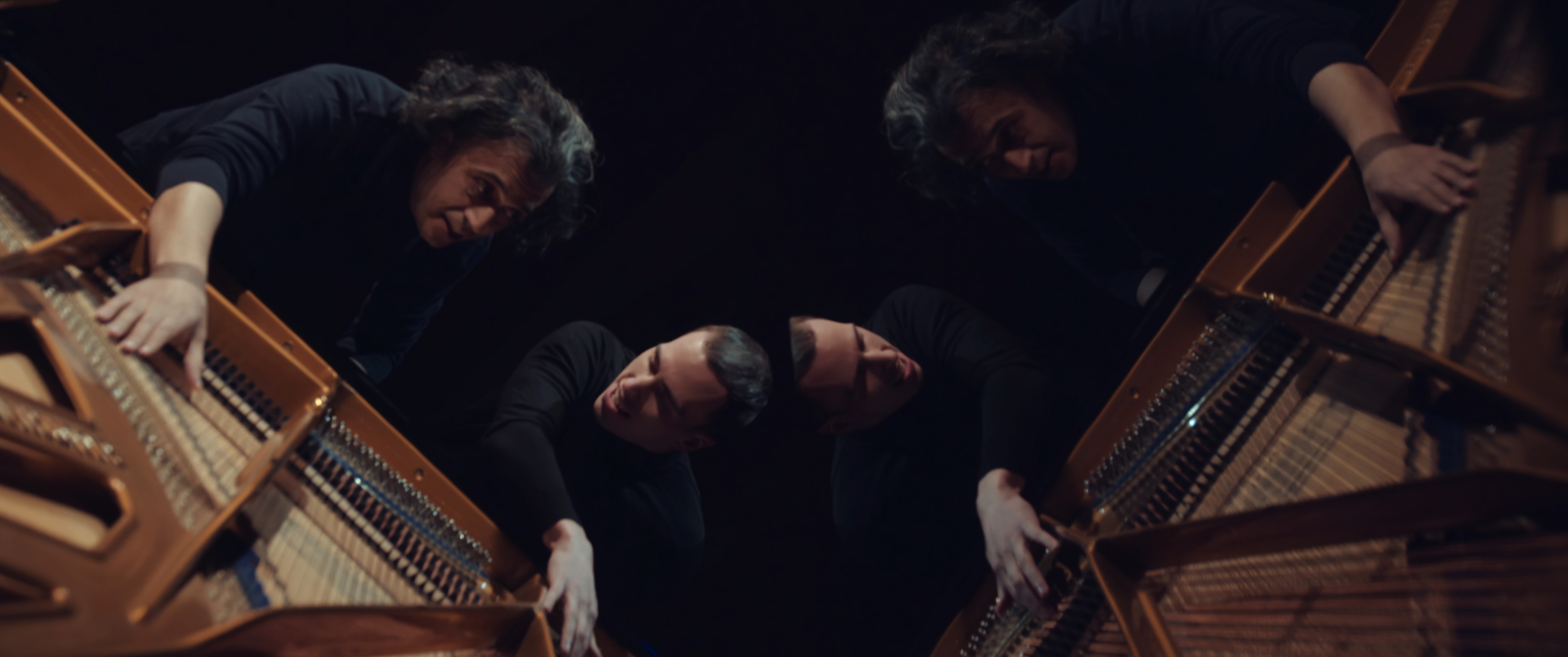 Aufgeführt bei:
MDR unicato