Regie: Monira Kamal | 2015 | Dauer: 07:07
Mit ihrem hingebungsvollen indischen Kathaktanz erlangt Radha Zugang zu einer farbenfrohen, fantastischen Bollywood-Welt. Umgarnt von dem flötespielenden Krishna fühlt sich Radha wie im Paradies. Doch ist in dieser perfekten Welt wirklich alles Gold, was glänzt? Eine spannende Geschichte über Liebe, Lügen und Facetten der Realität.
With her devotional Indian Kathak dance Radha enters a colorful, fantastic Bollywood world. Enchanted by Krishnas sweet flute play Radha soon feels like in paradise. But is all that glitters gold in this perfect world? A thrilling story about love, lies and the various facets of reality.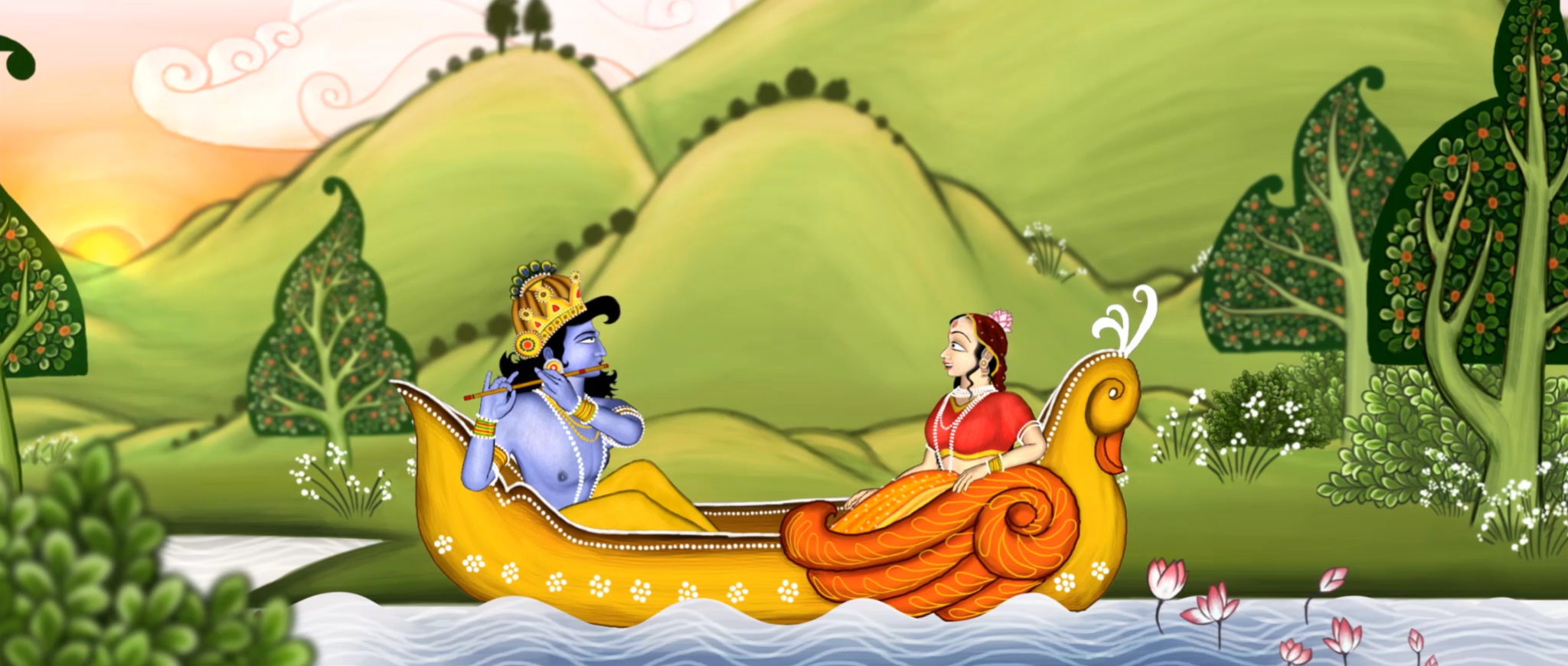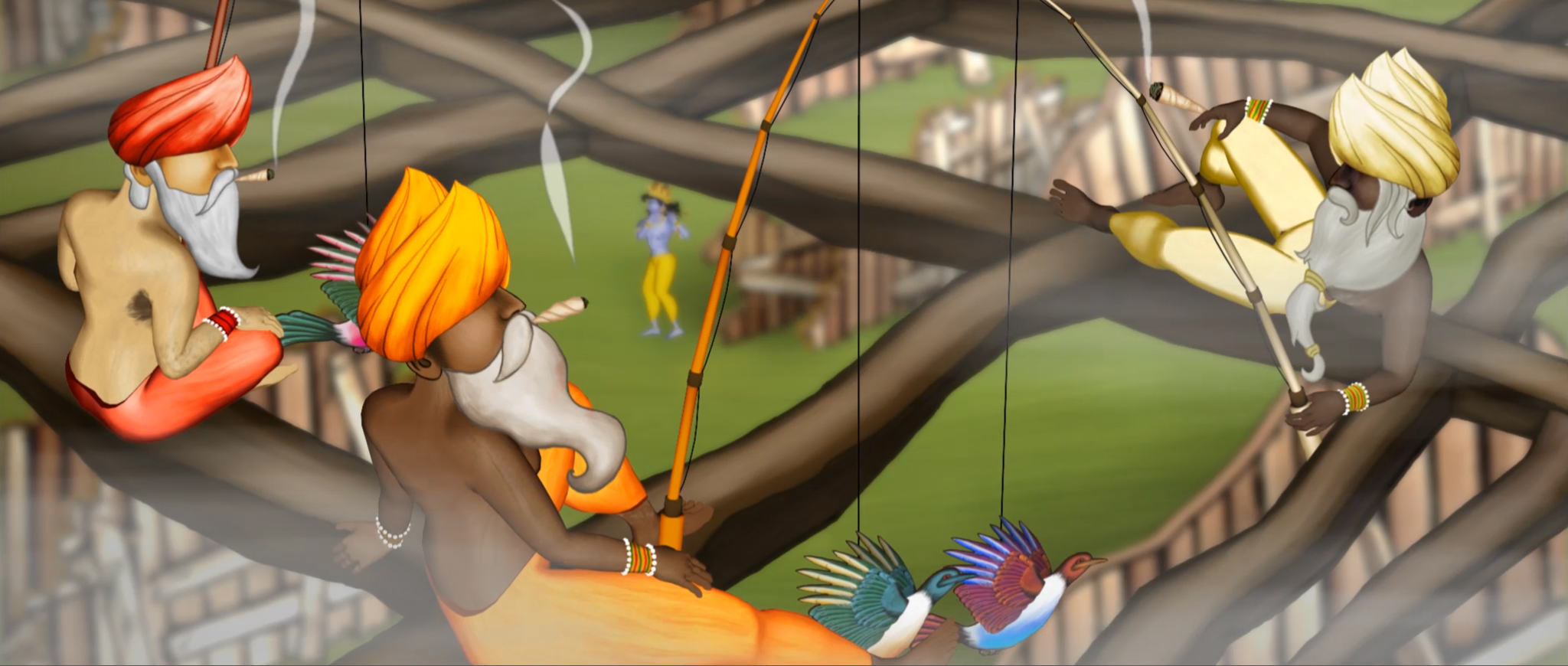 Auszeichnungen:
Fiver Creation Award
Aufgeführt bei:
Anim`est (Romänien), Spark Animation Festival (Kanada), Fiver Screendance Movement (Spanien)