Regie: Sebastian Huber, Johannes Timpernagel, Robert Pohle | 2011 | Dauer: 01:14
»Bagatelle I« is the first of six music videos produced by schnellebuntebilder for the saxophone quartet sonic.art.
As unusual the production of a music video of a saxophone combo is, as experimental is the combination of digital and analogue tools.
The astonishing and impulsive moments of György Ligetis`composition was visualized by audio reactive and generatively created graphics and accomplished by hand-drawn animations.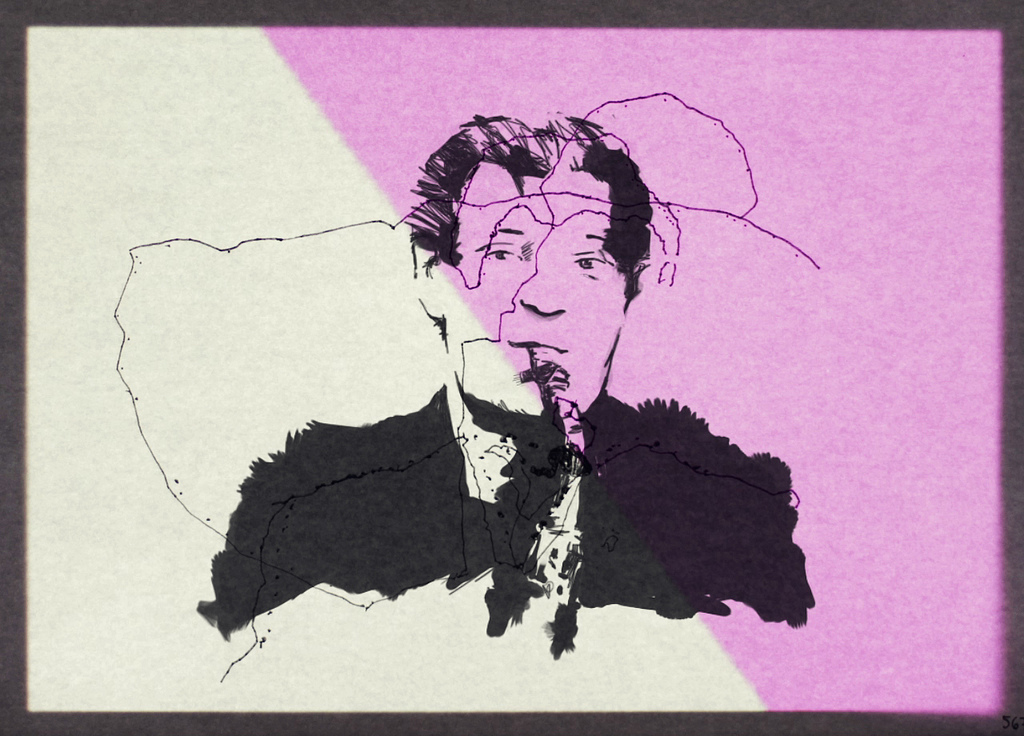 Produzent:
Sebastian Huber, Johannes Timpernagel, Robert Pohle
Drehbuch:
Sebastian Huber, Johannes Timpernagel, Robert Pohle
Schnitt:
Sebastian Huber, Johannes Timpernagel, Robert Pohle
Musik:
sonic.art Saxophonquartett
Schauspieler:
sonic.art Saxophonquartett Alexander Doroshkevich Martin Posegga Annegret Schmiedl Ruth Velten