Regie: Susann Arnold | 2014 | Dauer: 13:11
Der Film beobachtet Tiere, die in der Stadt leben. Dabei imitieren sie menschliches Handeln, bleiben aber letztendlich doch Tiere. Auch innerlich zeigt sich eine Veränderung an. Sie träumen, haben Sehnsüchte entwickelt und lieben romantisch.
The film follows animals who live in the city. They try to imitate human behavior, but in the end they remain animals. They also undergo changes on the inside. They dream, develop longings and learn to love romantically.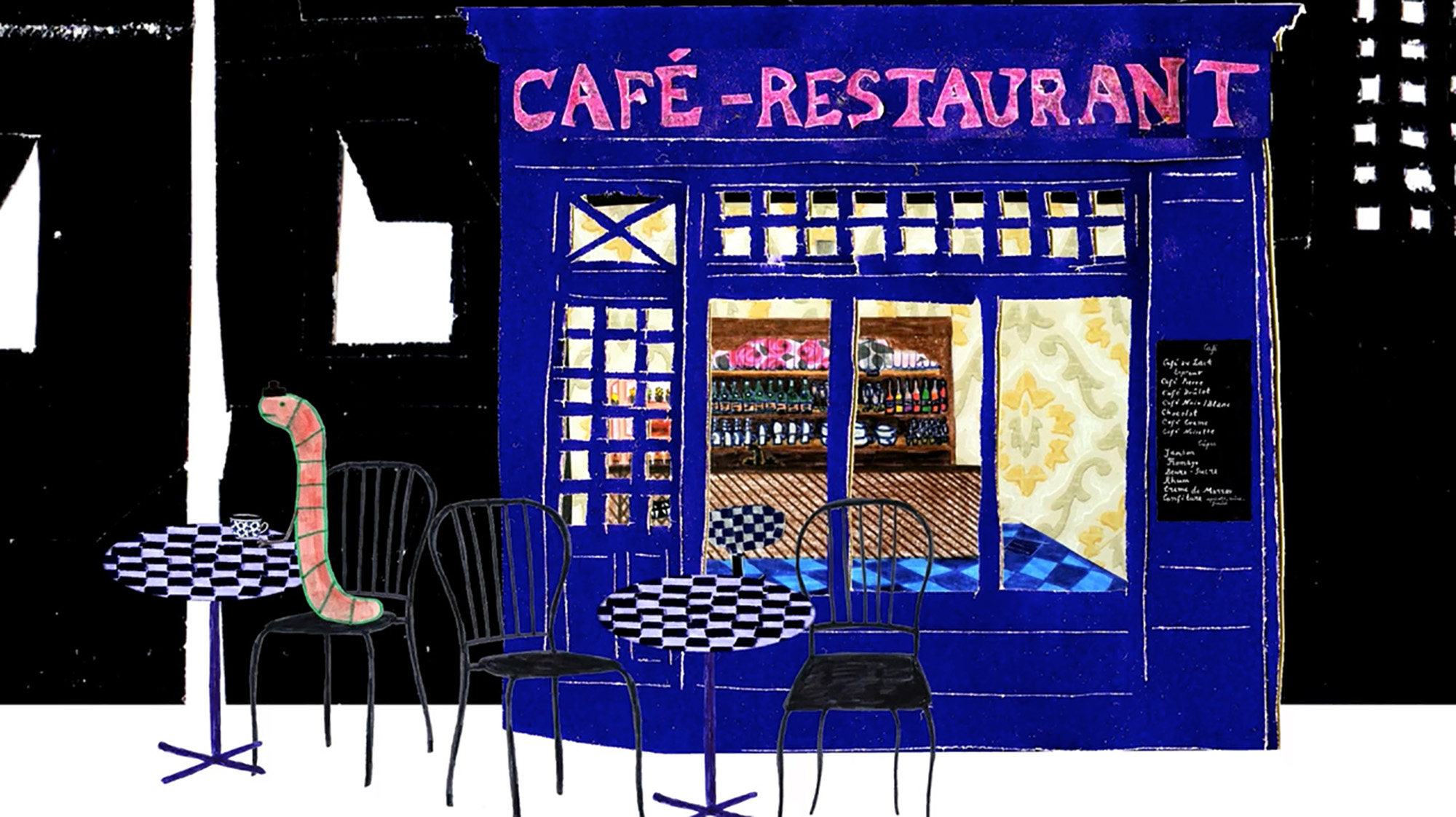 Aufgeführt bei:
10th Athens Animfest 2015, Athen, Griechenland, Southeastern Film Festival in Dahlonega, Georgia + Nashville, Tennessee, USA, ISFF Detmold, International Kansk Video Festival, Russia, Sibiria, The Moonrise Film Festival, Sunset Theatre, Wells, Kanada, Dubuque Area Arts Collective, USA