Regie: EunJin Park | 2017 | Dauer: 07:32
There are 3 heads, 6,7 and 8.
They live in absurd everyday life.
One day they wake up and strangely the bodies of 6 and 8 are switched. 6 is 8 and 8 is 6. They argue about who they really are and their daily routine is ruined.
Who is who and what will come tomorrow? You never know.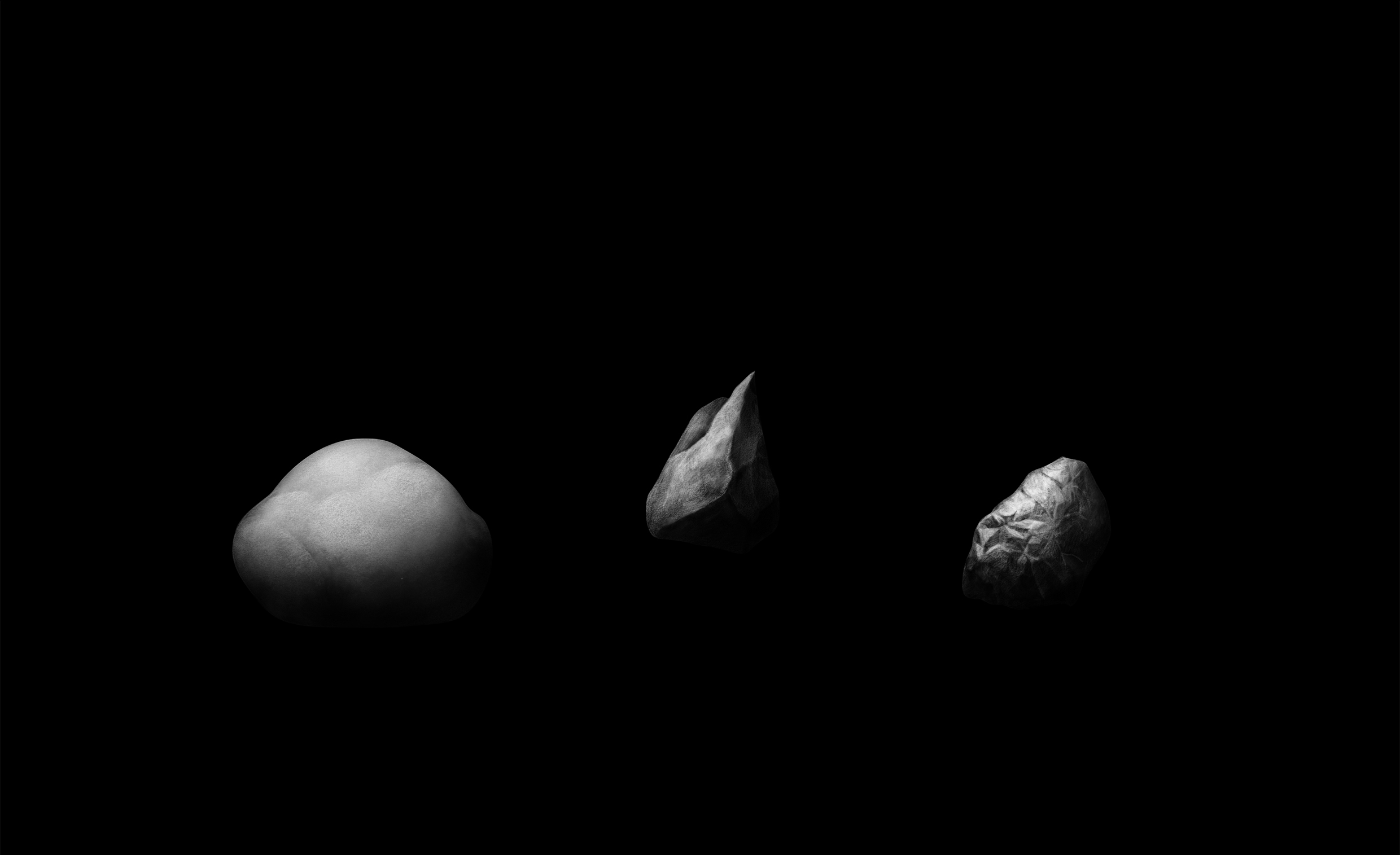 Aufgeführt bei:
-Animafest Zagreb, Croatia -Turku Animated Film Festival, Finland -Encounters Short Film & Animation Festival Bristol, UK -Indi-Anifest Seoul, Korea -Anim'est International Animation Film Festival Bucharest, Romania -ZINEBI Bilbao, Spain -Festi-Freak, Argentina -Blick festival Bochum, Germany -Cut out Festival, Mexico -Animated Dream, Estonia-Caminhos film festival, portugal