Regie: Theresa Bacza, Meital Margalit, Linor Alaluf, Leonard Frederic Caspari | 2018 | Dauer: 08:19
A woman looking for a place of her own, slowly she penetrates the depths of her soul, into her inner self. As she wanders through the desert, thoughts rushing through her head, she tries to make order in her life.
Thoughts and insights continue to echo in her head, other women appear and insights emerge. She searches but only in the face of her other inner voices she finds self-realization under the surface.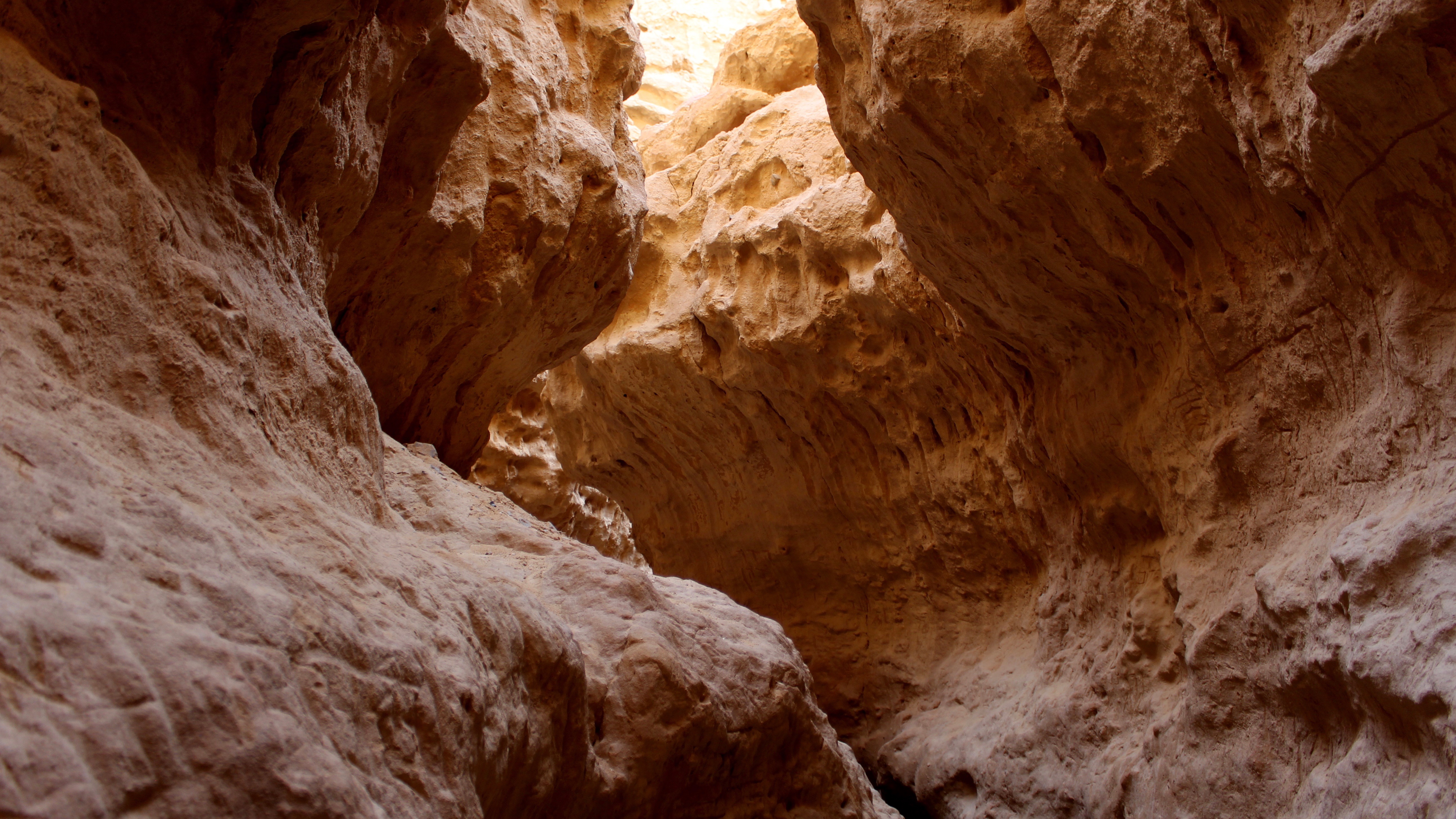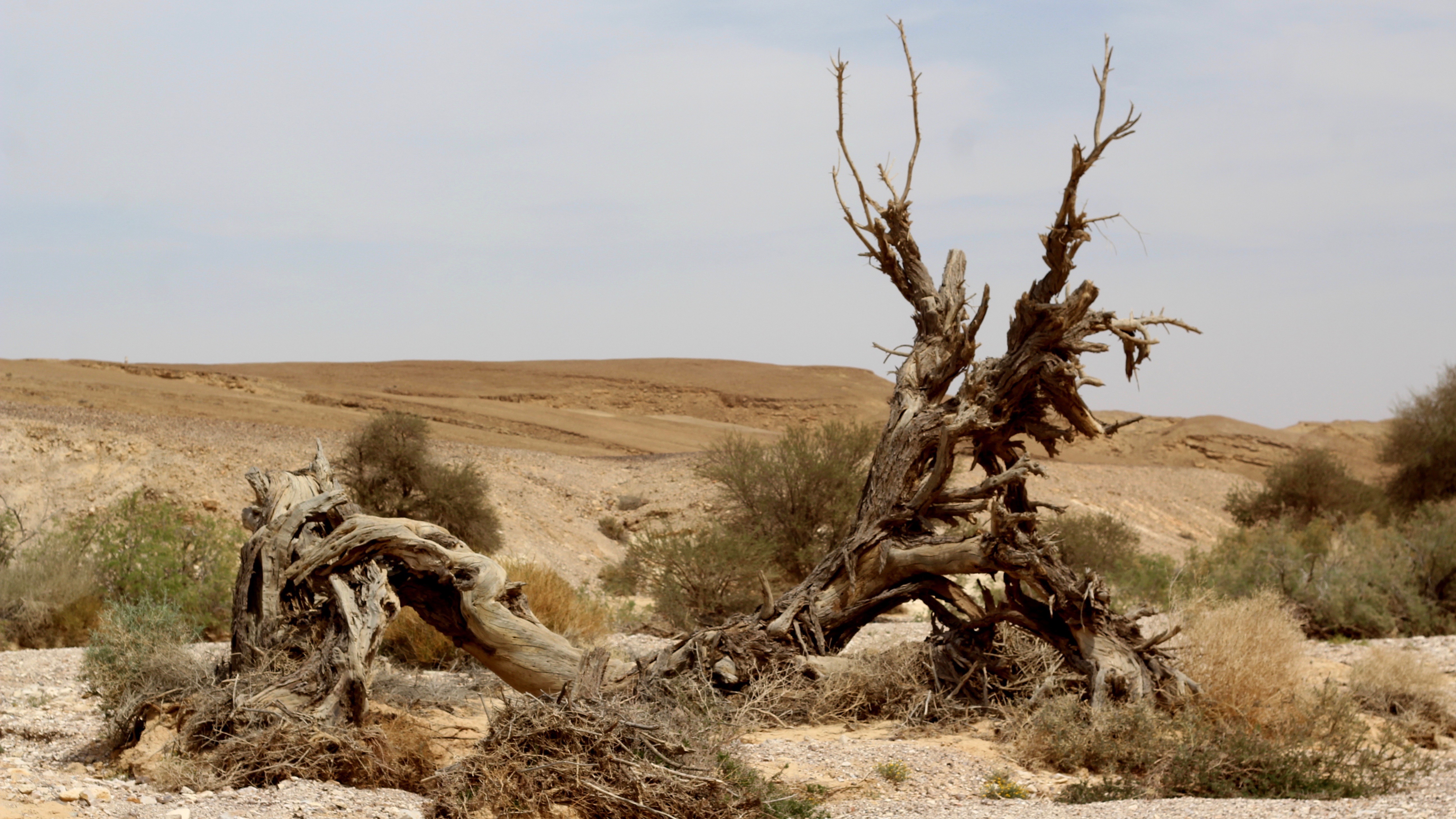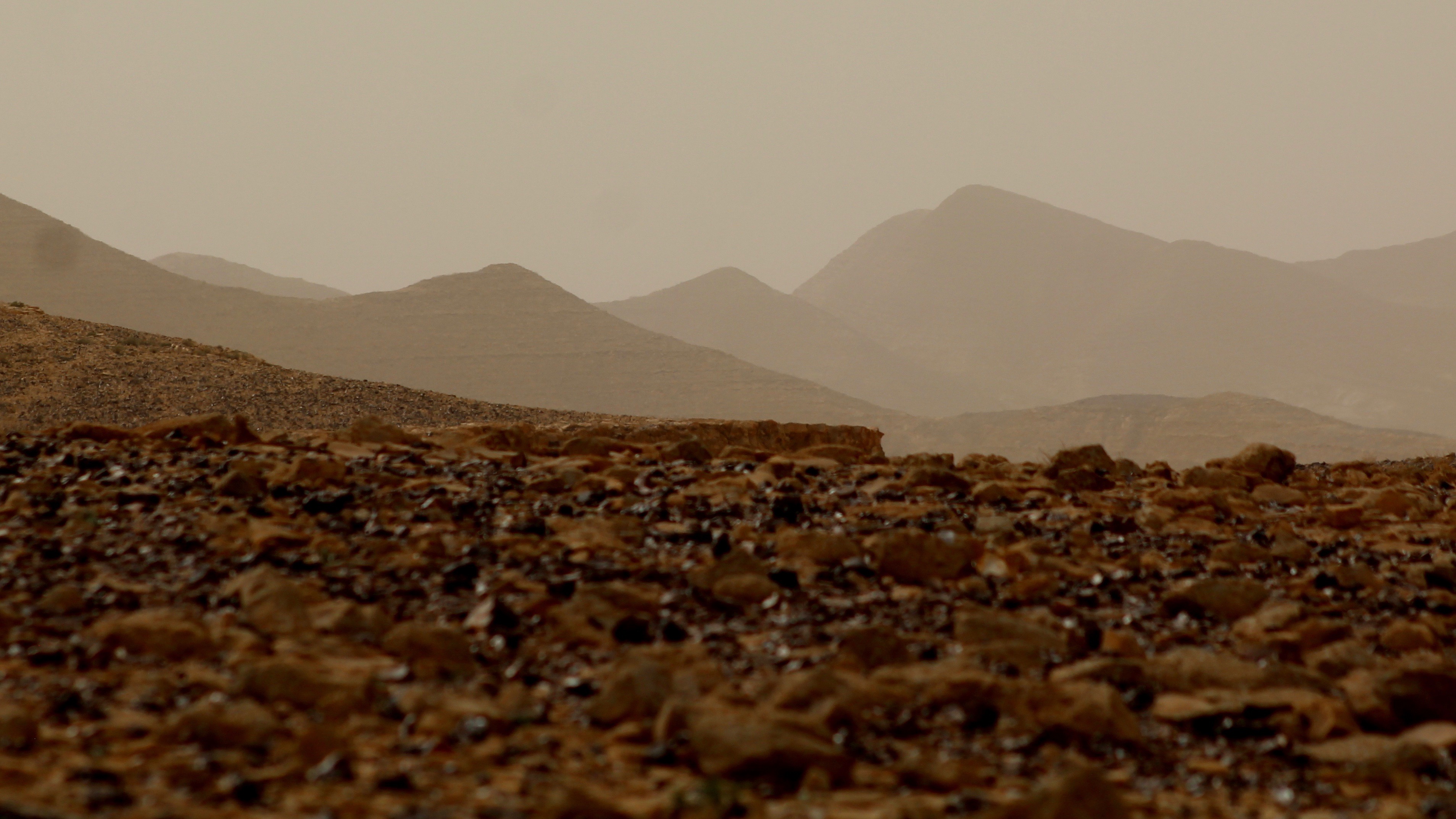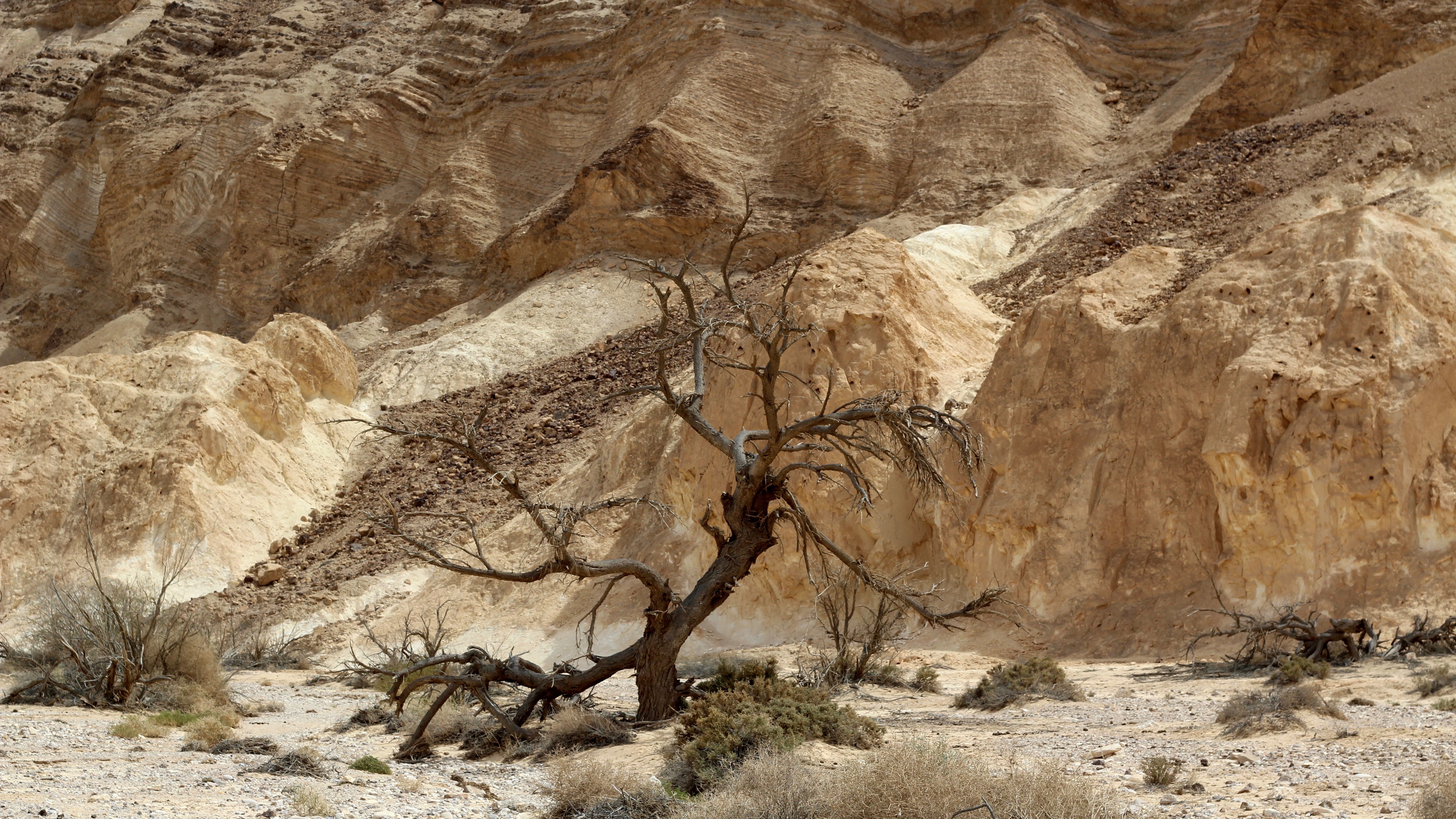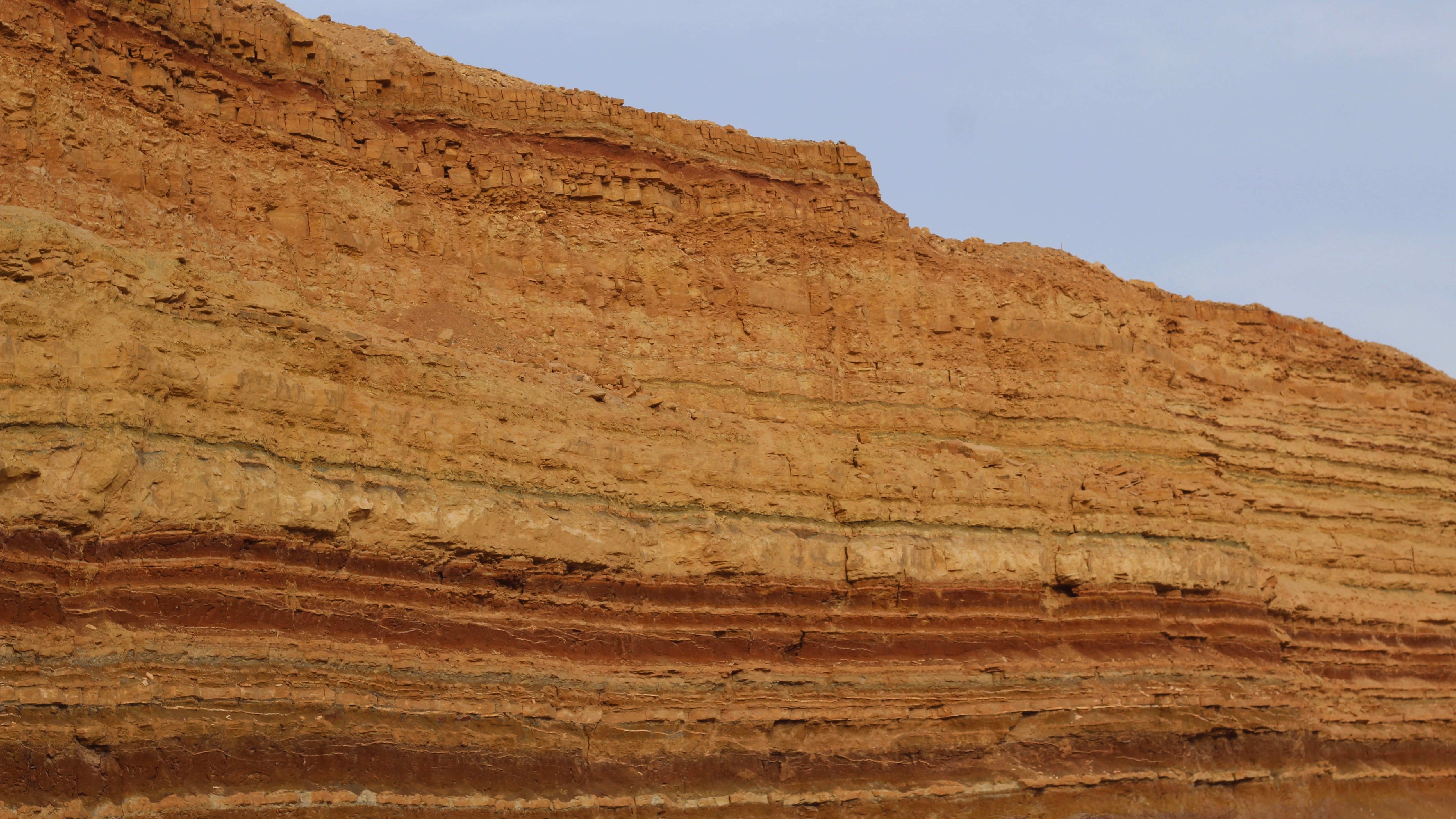 Produzent:
Theresa Bacza, Filmakademie Baden-Württemberg
Drehbuch:
Theresa Bacza, Meital Margalit, Linor Alaluf, Leonard Frederic Caspari
Kamera:
Leonard Frederic Caspari
Schnitt:
Theresa Bacza, Meital Margalit, Linor Alaluf, Leonard Frederic Caspari